Francisco Fullana receives the 2018 Avery Fisher Career Grants
Fullana becomes the first Spanish violinist to receive this important and prestigious award.
About Avery Fisher and the Lincoln Center's Avery Fisher Artist Program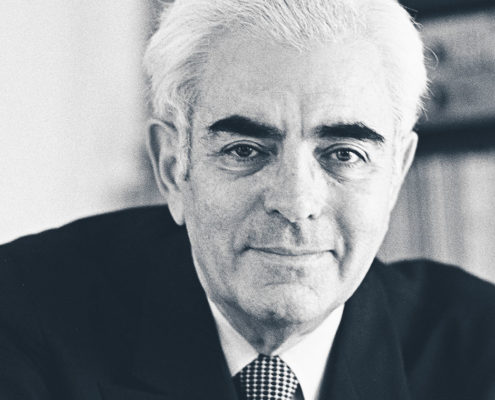 Avery Fisher, lifelong lover and benefactor of classical music, shared with Lincoln Center for the Performing Arts a great commitment to nurturing performers. In 1974, Mr. Fisher established Lincoln Center's Avery Fisher Artist Program, which includes The Avery Fisher Prize and Avery Fisher Career Grants, the latter to give outstanding instrumentalists significant recognition on which to continue to build their careers. These musicians, who must be U.S. citizens or permanent U.S. residents, receive these awards based on excellence alone.
The Program, administered by Lincoln Center for the Performing Arts, has been recognized as one of the most prestigious in the music world, and instrumentalists continue to treasure both the Prize and the Career Grants. The Avery Fisher Prize is awarded in recognition of musicians who represent the highest level of excellence and whose vision and leadership have taken classical music to an expanded level. Since 1975, Avery Fisher Prize awardees have included Murray Perahia, Yo-Yo Ma, Emanuel Ax, André Watts, Midori, Emerson String Quartet, and many more. The Avery Fisher Career Grants began in 1976, and have been received early in their careers by artists such as Nadja Salerno-Sonnenberg, Richard Stoltzman, Pamela Frank, Gil Shaham, Sarah Chang, all of whom subsequently became Prize recipients, Ursula Oppens, Anthony McGill, Demarre McGill, Augustin Hadelich, Yuja Wang and George Li, among dozens of others. While the Prize and Career Grants are primarily given to soloists, since 2004, consideration is also being given to chamber ensembles.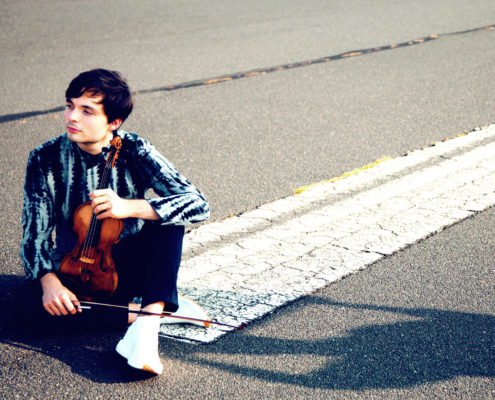 Artists do not apply directly for these awards and have no idea they are even under consideration.
A Recommendation Board, comprising conductors, instrumentalists, music educators, composers, managers, and presenters, nominates artists for the Career Grants. An Executive Committee makes final Career Grant selections and also chooses recipients for The Avery Fisher Prize. The Avery Fisher Artist Program is committed to all forms of diversity, with award recipients being chosen based on outstanding musical merit.
Recipients of the 2018 Avery Fisher Career Grants Xavier Foley, double-bassist; Francisco Fullana, violinist; Drew Petersen, pianist; and the Calidore String Quartet.